Industry and production
supporting systems
From concept to production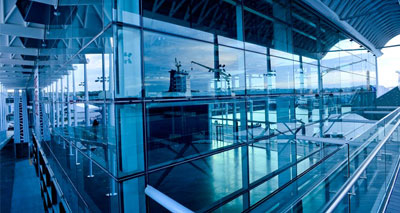 Offer
We offer a wide range of elastomer parts for various industrial applications. Our priority is professional service, attractive price level, on time deliveries and highest quality products.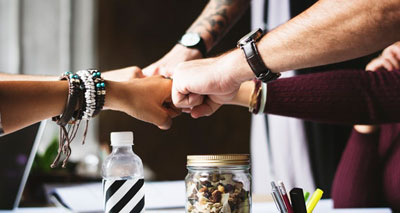 Our Team
Highly qualified staff remains at your disposal. We operate in the rubber and elastomer industry as well as industry support systems. We are waiting for your inquiries.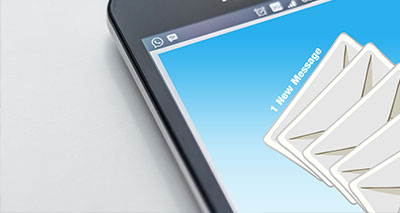 Contact us
We do not leave unanswered questions! Your inquiries are welcome.
We invite all interested to contact us and establish cooperation with our company
Our company was founded on many years of experience in the sales and processing of elastomers. We specialize in the supply of technical seals, molded products and advising on their application. The passion for our profession has brought us success and recognition among customers.

Consequently, every day we analyze the needs of the market and we determine the future horizons of our company. We characterize the continuous quest for the highest quality products and solutions for our customers. For this reason, we have implemented a quality management system ISO 9001. Proof of our success and focus of the company is the trust of our customers and long-term cooperation gives a common dynamic development. However, we do not intend to stay in place putting ourselves through our customers next targets.

Company Flexin sp o.o. is located in the southern part of Poland. Our region is one of the best in the field of communications, infrastructure, and access to industry resources. The convenient location allows us to be an attractive partner both at domestically and across Europe.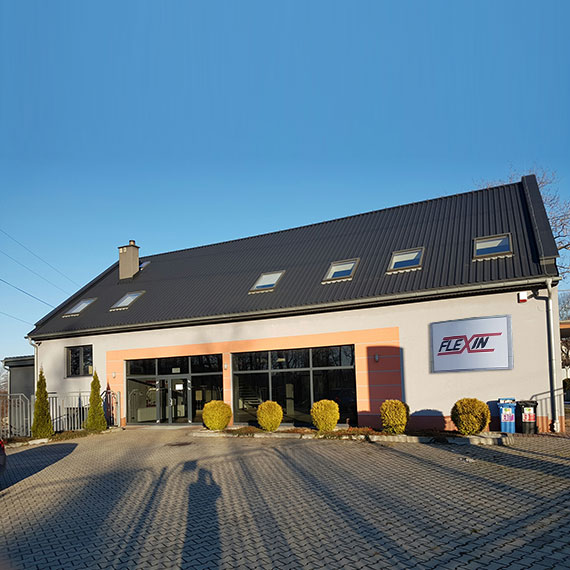 Company profile is characterized by:
Complete solutions and know-how
Qualified and professional team ready to work on customer inquiries
Complete control of manufacturing processes and production
Flexibility in the organization, servicing the logistics and ensuring of supplies
Orientation to reduce costs
Qualified staff are at your disposal. We take seriously our goals and work to achieve them. The requirements placed on us are our challenge.

We do not forget that continuous improvement of knowledge is essential to the satisfaction of ours and our customers. Our plan is to provide the best optimal technology solutions that will enable to reduce costs and increase productivity.

Our company also provides complete solutions for assigned projects production, assembly and logistics both in the country and abroad.
Let's start working today!
All interested are invited to contact and cooperation.ia współpracy.