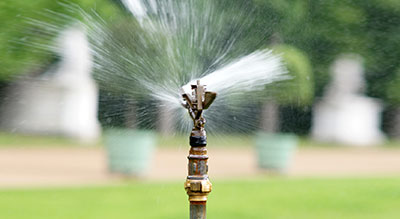 Water Industry and installation
Flexin sp. offers a wide range of components for industrial water management in close cooperation with leading manufacturers of valves, pumps, valves, heating products and systems.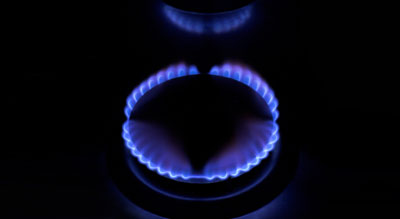 Gas industry
Flexin sp. offers a wide range of polymer components for the gas industry (valves, fittings, manufacturers of connections). Currently we have ready solutions for Gas LPG / CNG.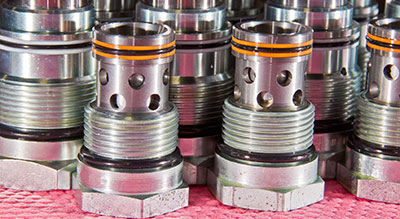 Maintenance
Fast service at the highest level and availability solutions enabled the company to demonstrate Flexin also in the use of the maintenance and production subdivisions. Among other things, we have solutions for unusual or special requirement of the customer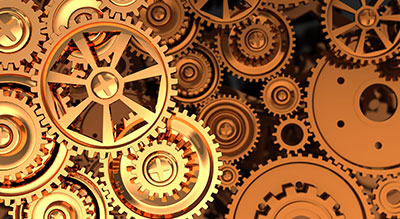 Mining
Our company offers a wide range of components used in underground and surface excavations. The offer includes articles polymer, metal, and repair kits. We invite you to contact our sales department in order to present a detailed offer.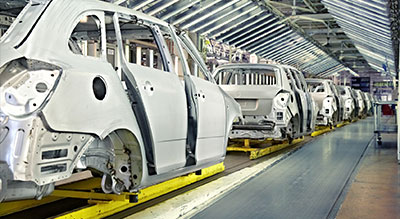 Automotive
Flexin sp. offers a wide range of technical components for automotive sector . Applications are from low to high temperatures, static or dynamic contact with a wide range of media.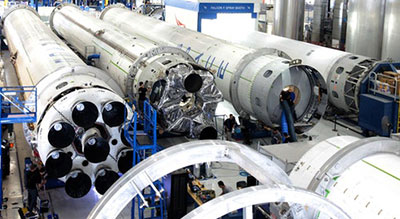 Other industrial
Flexin provides a full range of technical products. For a variety of industrial applications. Our offer covers about 4 000 items of various dimensions and materials. We invite you to submit queries to present the most favorable offer.