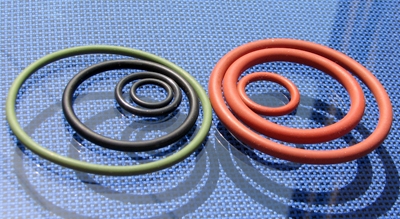 O-rings
O-rings are its use as an effective and economical seal used in a wide range of static and dynamic applications. The relative simplicity and ease of use make the o-ring is the most widely used type of seals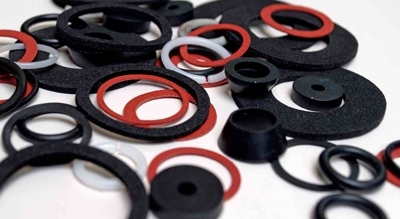 Rubber parts
Technical products made of elastomers are manufactured based on customer technical documentation, models or existing tooling. On the basis of the provided technical drawing our technical department is drafting process and the concept of implementation.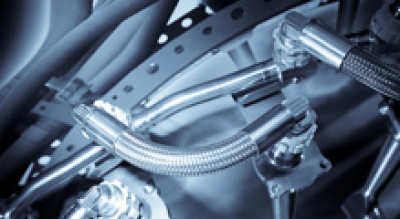 Hydraulic seals
Hydraulic seals are used in drives and hydraulic control and pneumatics. First of all, to seal the knots with elements of relative reciprocating movement. The variety of hydraulic and pneumatic seals cover virtually every application, many of them with the possibility of immediate implementation of our warehouse.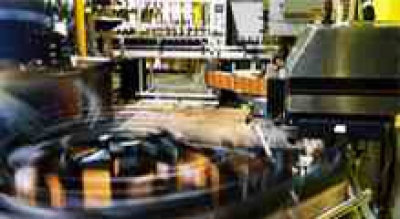 Rotary shaft seals
Our company has in offer a wide range of rotary shaft seals. They are characterized by the following performance characteristics: heavy-duty, high pressure resistance, Teflon lips if required, V-seals, with individual cross-section of the metal housings and others.
Rubber cords and profiles
Our company has in offer a wide range of products manufactured on the basis of extrusion technology. The production process uses the latest developments in this field. The desired shape of the profile is extruded with extruders. In the next step the profile is cross-linked in UV environment.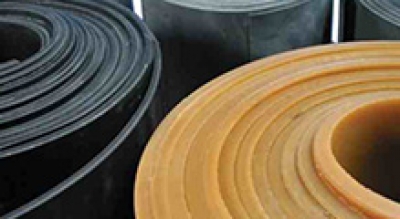 Rubber sheets
We offer our company has a wide range of rubber sheets. The structure of this material boards, rolls, mats made of solid rubber. In addition, the plates can be reinforced fabric insert.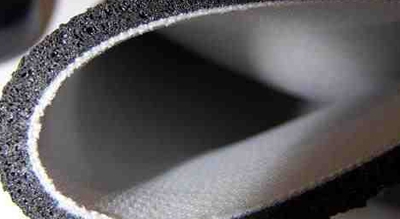 Foamed elements and sheets
We offer our company has a wide range of foam materials. Structure characterized by both opened and closed cells. A specific feature of such materials is the weight under 1 g / cm 3 and a softness, flexibility, resistance to compression. Our technical department will be delighted to have your inquiry.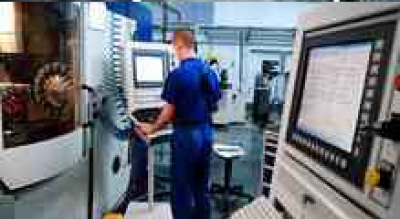 PTFE parts
Polytetrafluoroethylene (PTFE) is a polymer of high molecular weight, one of the most versatile known varieties of plastic material and used in a wide range of products in the high-tech market.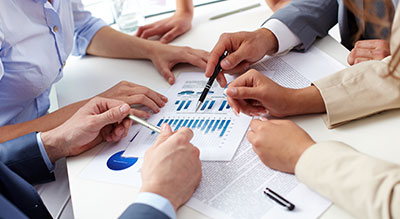 Consulting and services
Our company serves counseling and use of materials, components and manufacturing processes. From "concept to production" Flexin is a leader in the design, prototyping, testing and production of technical polymers products. Our goal is to…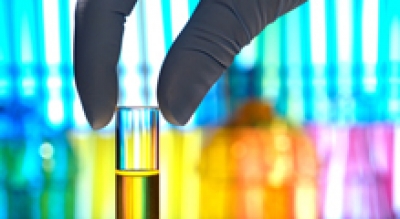 Chemical industries
We offer the Loctite products - as part of the Henkel Group since 1997 - is known around the world, leading chemical company manufacturing engineering adhesives, sealants and coatings used directly for the production of large-scale (OEM) as well as sold through a network of distributors industry.
Metal parts
Metal parts are made of all kinds of metal materials, subjected to pre-treatment of metals, which have been obtained with specific shapes and parameters depending on the destination of the item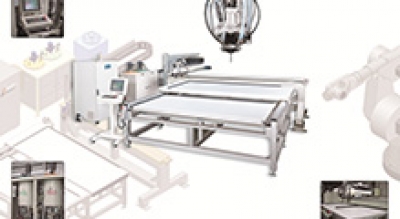 Cutting and punching services
We offer cutting services in soft materials such as rubber, foam, sponge, polyurethane, felt, foil and others. This method is characterized by the highest quality of shapes, short production dates and the possibility of producing unit elements as well as larger series.