O-rings are its use as an effective and economical seal used in a wide range of static and dynamic applications. The relative simplicity and ease of use make the o-ring is the most widely used type of seals.
Wide range of elastomers for the application of static, dynamic and specialized applications can use O-rings to seal virtually any type of gaseous and liquid media. Seemingly insignificant element, however, is an important body functions of complex systems or modules.
Thinking of motors, valves, bushings, couplings and many other modules, mechanical, electronic, water or gas that could not properly function without O-rings makes note of this type of seal and the quality is often essential to the development and proper functioning. We have a warehouse and production resources to ensuring a high quality and continuity of supply. Approximately 5,000 dimensional positions of different materials is continuously circulating storage and production.
O-rings are offered in different hardness and in accordance with ISO3601 standards.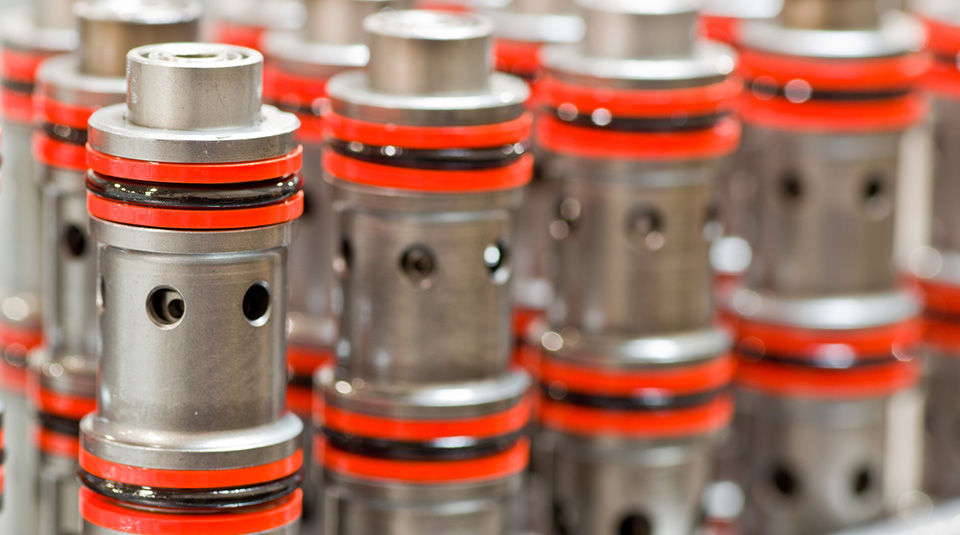 For the production of O-rings can be used the following mix of rubber:
Natural rubber [NR]
Butyl rubber [IIR]
Nitrile [NBR]
Chloroprene rubber [CR]
Ethylene-Propylene [EPDM]
Silicone rubber [MVQ]
Fluorocaoutchouc [FPM]
Urethane rubber [AU]
Policzterowfluoroetylen [PTFE]
Rubber compounds based on these rubbers are a fundamental and widely used material for the production of sealing rings. For non-standard applications that require individual chemical and mechanical properties, special rubber compounds. They are prepared in accordance with the wishes of customers and the requirements of future work environment based on the example. Rubber: IR isoprene, butadiene-styrene SBR, BR butadiene, acrylic ACM, epichlorohydrin ECO, fluor-silicone MFQ, chlor-butyl CIIR, BIIR-butyl bromide , methyl silicone MQ chloro-sulfuric CSM, hydrogenated nitrile H-NBR and others.